Service Area - Large Map
Tire Supply - Service Area - Large Map
Penkert Tire Supply, Inc.
1831 Avenue, H
Rosenberg, Texas 77471
(281) 232-3131
-
Map
Penkert Tire Supply's mobile tire service routinely handles customer needs within a 30 mile radius of our Rosenberg storefront. Please call us with your specific needs or to answer any questions.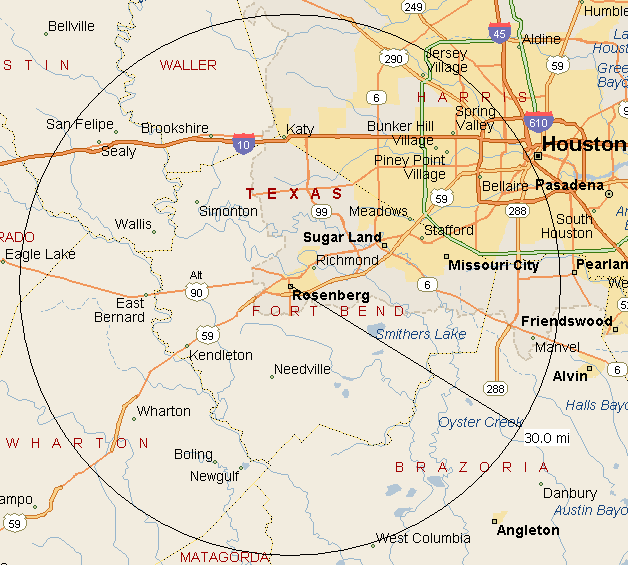 Price, quality, selection and service are the hallmarks of our business!